Planet Earth
First Air Date: 2006-03-05
Register Free Account
Planet Earth
David Attenborough celebrates the amazing variety of the natural world in this epic documentary series, filmed over four years across 64 different cou ...
You May Like Also
Planet Earth II
Planet Earth II
David Attenborough presents a documentary series exploring how animals meet the challenges of surviving in the most iconic habitats on earth.
Forces of Nature with Brian Cox
Forces of Nature with Brian Cox
Professor Brian Cox goes on a grand tour of the planet to explain how the Earth's beauty is created by just a handful of forces.
Frozen Planet
Frozen Planet
David Attenborough travels to the end of the earth, taking viewers on an extraordinary journey across the polar regions of our planet.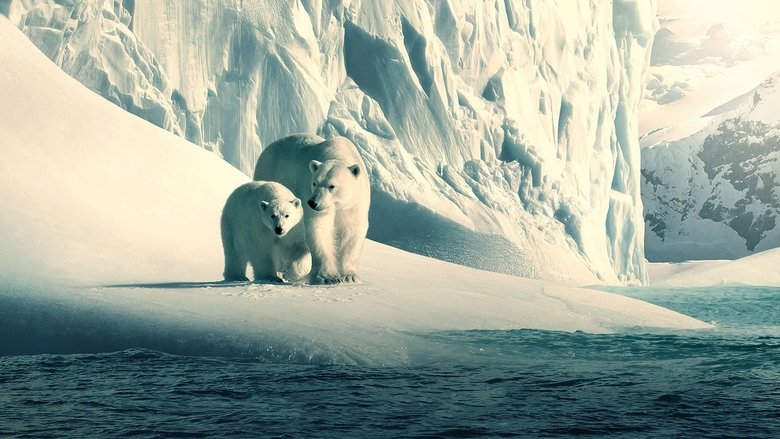 Our Planet
Our Planet
Experience our planet's natural beauty and examine how climate change impacts all living creatures in this ambitious documentary of spectacular scope.
Yellowstone
Yellowstone
A natural history portrait of a year in Yellowstone, following the fortunes of America's wildlife icons as they face the challenges of one of the most extraordinary wildernesses on Earth.
Life in the Undergrowth
Life in the Undergrowth
David Attenborough reveals the amazing stories behind the tiny lives of invertebrates, exploring their incredible miniature world with ground-breaking camerawork and technology.