Planet Earth II
First Air Date: 2016-11-06
Register Free Account
Planet Earth II
David Attenborough presents a documentary series exploring how animals meet the challenges of surviving in the most iconic habitats on earth.
You May Like Also
Africa
Africa
Africa, the world's wildest continent. David Attenborough takes us on an awe-inspiring journey through one of the most diverse places in the world. We visit deserts, savannas, and jungles and meet up with some of Africa's amazing wildlife.
Planet Earth
Planet Earth
David Attenborough celebrates the amazing variety of the natural world in this epic documentary series, filmed over four years across 64 different countries.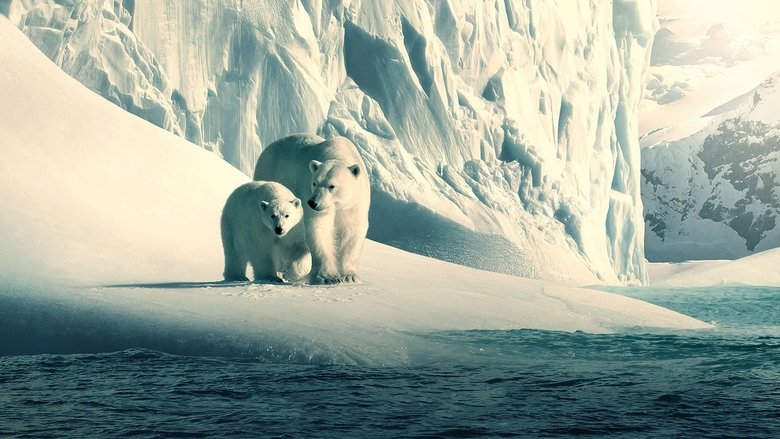 Our Planet
Our Planet
Experience our planet's natural beauty and examine how climate change impacts all living creatures in this ambitious documentary of spectacular scope.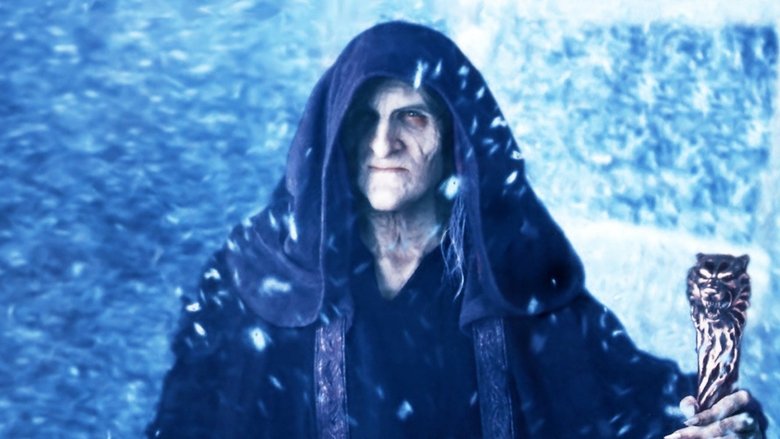 Storm of the Century
Storm of the Century
Storm of the Century, alternatively known as Stephen King's Storm of the Century, is a 1999 horror TV miniseries written by Stephen King and directed by Craig R. Baxley. Unlike many other King mini-series, Storm of the Century was not based upon a Stephen King novel—King wrote it as a screenplay from the beginning. The screenplay was published in February 1999.
Wild Kratts
Wild Kratts
The adventures of Chris and Martin Kratt as they encounter incredible wild animals, combining science education with fun and adventure as the duo travels to animal habitats around the globe.
Nature
Nature
Consistently stunning documentaries transport viewers to far-flung locations ranging from the torrid African plains to the chilly splendours of icy Antarctica. The show's primary focus is on animals and ecosystems around the world. A comic book based on the show, meant to be used an as educational tool for kids, was briefly distributed to museums and schools at no cost in the mid-2000s.