Mob Psycho 100
First Air Date: 2016-07-12
Register Free Account
Mob Psycho 100
Shigeo Kageyama, a.k.a. "Mob," is a boy who has trouble expressing himself, but who happens to be a powerful esper. Mob is determined to live a normal ...
You May Like Also
Death Note
Death Note
Light Yagami is an ace student with great prospects—and he's bored out of his mind. But all that changes when he finds the Death Note, a notebook dropped by a rogue Shinigami death god. Any human whose name is written in the notebook dies, and Light has vowed to use the power of the Death Note to rid the world of evil. But will Light succeed in his noble goal, or will the Death Note turn him into the very thing he fights against?
Fullmetal Alchemist: Brotherhood
Fullmetal Alchemist: Brotherhood
Edward and Alphonse Elric's reckless disregard for alchemy's fun­damental laws ripped half of Ed's limbs from his body and left Al's soul clinging to a cold suit of armor. To restore what was lost, the brothers scour a war-torn land for the Philosopher's Sto­ne, a fabled relic which grants the ability to perform alchemy in impossible ways. The Elrics are not alone in their search; the corrupt State Military is also eager to harness the artifact's power. So too are the strange Homunculi and their shadowy creator. The mythical gem lures exotic alchemists from distant kingdoms, scarring some deeply enough to inspire murder. As the Elrics find their course altered by these enemies and allies, their purpose remains unchanged – and their bond unbreakable.
Dagashi Kashi
Dagashi Kashi
Shikada Kokonotsu's father owns a rural sweets shop, and his plan is for Kokonotsu to take it over one day. However, Kokonotsu wants to be a manga author instead! One day in summer, the cute but weird girl Shidare Hotaru, from the famous sweets company, comes to pay a visit. Apparently, Kokonotsu's father is famous and she wants him to join her family's company. However, he will only agree if she can convince Kokonotsu to take over the family business!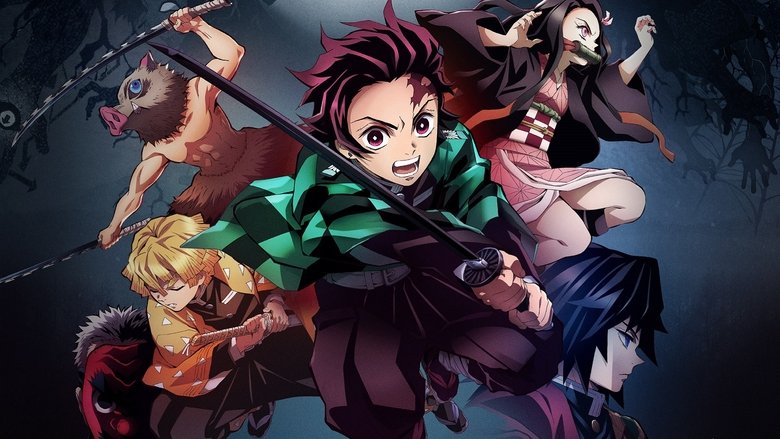 Demon Slayer: Kimetsu no Yaiba
Demon Slayer: Kimetsu no Yaiba
It is the Taisho Period in Japan. Tanjiro, a kindhearted boy who sells charcoal for a living, finds his family slaughtered by a demon. To make matters worse, his younger sister Nezuko, the sole survivor, has been transformed into a demon herself. Though devastated by this grim reality, Tanjiro resolves to become a "demon slayer" so that he can turn his sister back into a human, and kill the demon that massacred his family.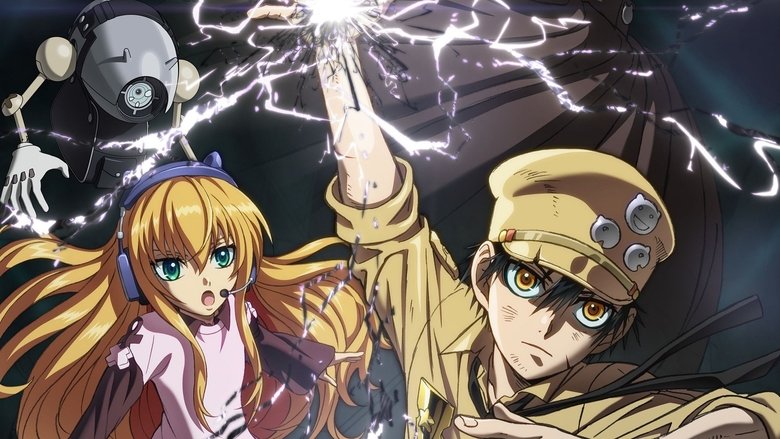 Magmel of the Sea Blue
Magmel of the Sea Blue
One day in the middle of the pacific ocean a miracle occurred, a new continent appeared out of nowhere! The new continent was the home for new and mysterious plants, creatures and minerals! Humanity is excited as the age of exploration has returned.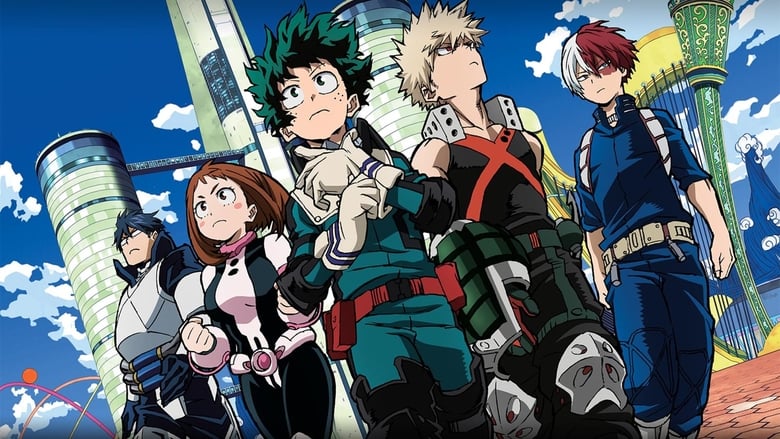 My Hero Academia
My Hero Academia
People are not born equal, a realization that 4-year-old Midoriya Izuku faced when bullied by his classmates who had unique special powers. Izuku was one of the rare cases where he was born with absolutely no unique powers. This did not stop Izuku from pursuing his dream, a dream of becoming a great hero like the legendary All-Might. To become the great hero he hopelessly wants to become, he now will join the ranks of one of the highest rated "Hero Academies" in the country: UA. With the help of his idol All-Might, will he be able to claim the ranks and become a true hero?
Boruto: Naruto Next Generations
Boruto: Naruto Next Generations
Naruto was a young shinobi with an incorrigible knack for mischief. He achieved his dream to become the greatest ninja in the village and his face sits atop the Hokage Monument. But this is not his story. A new generation of ninja are ready to take the stage, led by Naruto's own son, Boruto.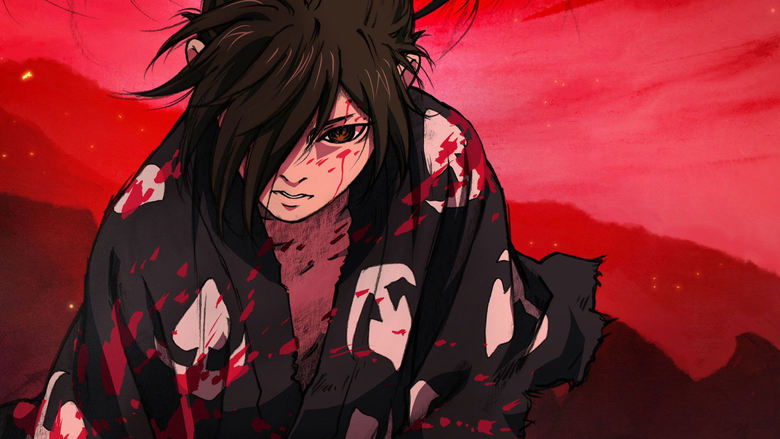 Dororo
Dororo
A samurai lord has bartered away his newborn son's organs to forty-eight demons in exchange for dominance on the battlefield. Yet, the abandoned infant survives thanks to a medicine man who equips him with primitive prosthetics—lethal ones with which the wronged son will use to hunt down the multitude of demons to reclaim his body one piece at a time, before confronting his father. On his journeys the young hero encounters an orphan who claims to be the greatest thief in Japan.