Marvel's Iron Fist
First Air Date: 2017-03-17
Register Free Account
Marvel's Iron Fist
Danny Rand resurfaces 15 years after being presumed dead. Now, with the power of the Iron Fist, he seeks to reclaim his past and fulfill his destiny.
You May Like Also
Marvel's Luke Cage
Marvel's Luke Cage
Given superstrength and durability by a sabotaged experiment, a wrongly accused man escapes prison to become a superhero for hire.
Marvel's Jessica Jones
Marvel's Jessica Jones
After a tragic ending to her short-lived super hero stint, Jessica Jones is rebuilding her personal life and career as a detective who gets pulled into cases involving people with extraordinary abilities in New York City.
Marvel's Daredevil
Marvel's Daredevil
Lawyer-by-day Matt Murdock uses his heightened senses from being blinded as a young boy to fight crime at night on the streets of Hell's Kitchen as Daredevil.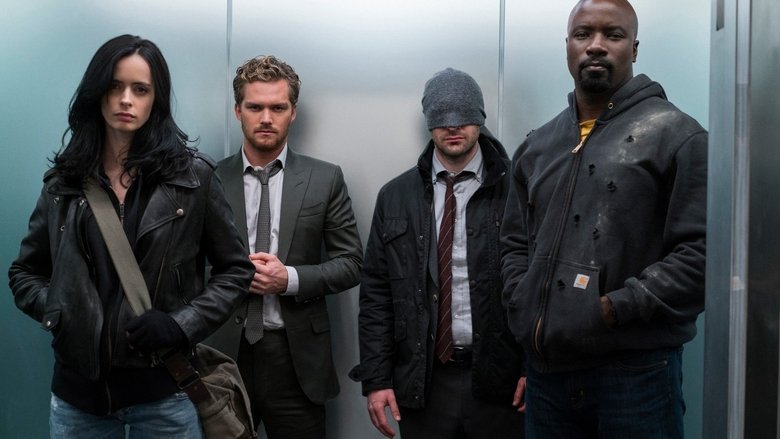 Marvel's The Defenders
Marvel's The Defenders
Daredevil, Jessica Jones, Luke Cage and Iron Fist join forces to take on common enemies as a sinister conspiracy threatens New York City.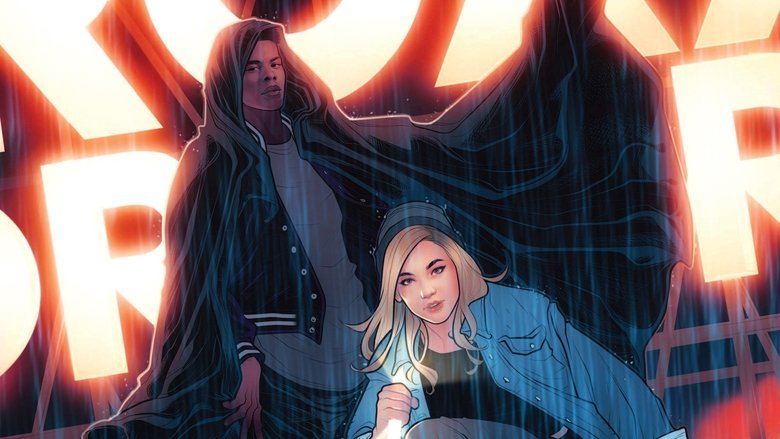 Marvel's Cloak & Dagger
Marvel's Cloak & Dagger
Two teenagers from very different backgrounds awaken to newly acquired superpowers which mysteriously link them to one another.
Legion
Legion
David Haller, AKA Legion, is a troubled young man who may be more than human. Diagnosed as schizophrenic, David has been in and out of psychiatric hospitals for years. But after a strange encounter with a fellow patient, he's confronted with the possibility that the voices he hears and the visions he sees might be real.
The Gifted
The Gifted
A suburban couple's ordinary lives are rocked by the sudden discovery that their children possess mutant powers. Forced to go on the run from a hostile government, the family joins up with an underground network of mutants and must fight to survive.
Batman
Batman
Batman is a 1960s American live action television series, based on the DC comic book character of the same name. It stars Adam West as Batman and Burt Ward as Robin — two crime-fighting heroes who defend Gotham City. It aired on ABC for three seasons from January 12, 1966 to March 14, 1968. The show was aired twice weekly for its first two seasons, resulting in the production of a total of 120 episodes.