Hanna
First Air Date: 2019-03-28
Register Free Account
Hanna
This thriller and coming-of-age drama follows the journey of an extraordinary young girl as she evades the relentless pursuit of an off-book CIA agent ...
You May Like Also
The Legend of Korra
The Legend of Korra
Avatar Korra, a headstrong, rebellious, feisty young woman who continually challenges and breaks with tradition, is on her quest to become a fully realized Avatar. In this story, the Avatar struggles to find balance within herself.
ReLIFE
ReLIFE
Arata Kaizaki (27) quit the job he landed after graduation in only three months. His life did not go well after that. Now his parents are threatening to stop sending money, and want him to come back to the country. He has no friend or girlfriend to share his troubles with...as he hits rock bottom a strange man named Ryou Yoake appears. He invites Arata to join a societal rehabilitation program for NEETs called ReLife. This program uses a mysterious drug to make him look younger, and sends him back to high school for a year...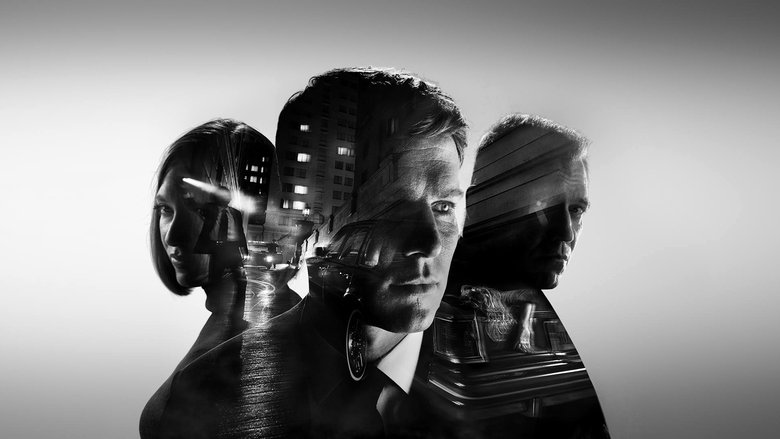 Mindhunter
Mindhunter
An agent in the FBI's Elite Serial Crime Unit develops profiling techniques as he pursues notorious serial killers and rapists.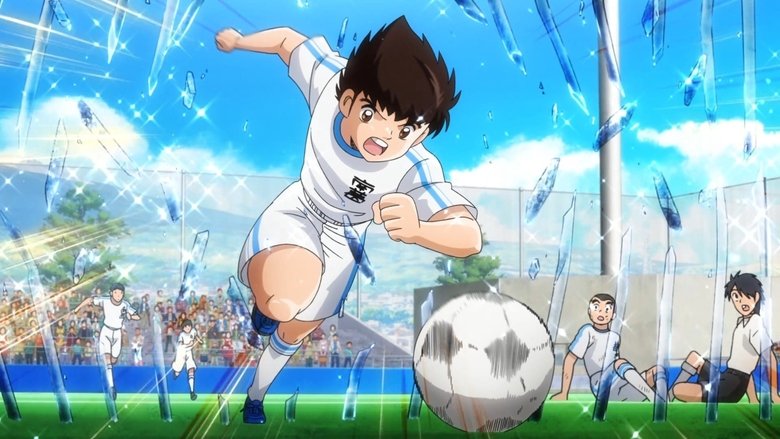 Captain Tsubasa
Captain Tsubasa
The passionate story of an elementary school student whose thoughts and dreams revolve almost entirely around the love of soccer. 11-year-old Tsubasa Oozora started playing football at a very young age, and while it was mostly just a recreational sport for his friends, for him, it developed into something of an obsession. In order to pursue his dream to the best of his elementary school abilities, Tsubasa moves with his mother to Nankatsu city, which is well-known for its excellent elementary school soccer teams. But although he was easily the best in his old town, Nankatsu has a lot more competition, and he will need all of his skill and talent in order to stand out from this new crowd. He encounters not only rivals, but also new friends like the pretty girl Sanae Nakazawa and the talented goalkeeper, Genzo Wakabayashi, who shares the same passion as Tsubasa, and will prove to be a treasured friend in helping him push towards his dreams. Representing Japan in the FIFA World Cup is Tsubasa's ultimate dream, but it will take a lot more than talent to reach it.
The Widow
The Widow
A woman's search to uncover the mystery of the disappearance of her husband leads her to the Congo, where she's forced to seek the truth about what happened to the man she loved.
Highschool of the Dead
Highschool of the Dead
When the world is struck by a deadly pandemic that turns humans into zombies, Takashi Komuro and several of his classmates at Fujimi High School try to survive the apocalypse.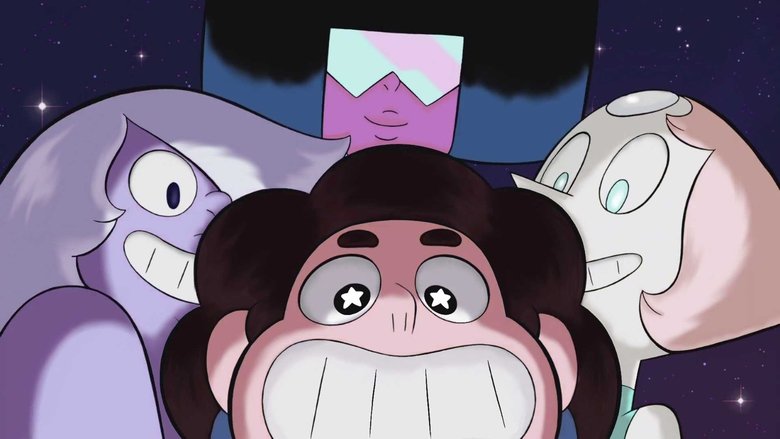 Steven Universe
Steven Universe
A young boy takes his mother's place in a group of gemstone-based beings, and must learn to control his powers.
The Chi
The Chi
A relevant, timely and distinctive coming-of-age story following a half dozen interrelated characters in the South Side of Chicago. The story centers on Brandon, an ambitious and confident young man who dreams about opening a restaurant of his own someday, but is conflicted between the promise of a new life and his responsibility to his mother and teenage brother back in the South Side.