Grey's Anatomy
First Air Date: 2005-03-27
Register Free Account
Grey's Anatomy
Follows the personal and professional lives of a group of doctors at Seattle's Grey Sloan Memorial Hospital.
You May Like Also
Scrubs
Scrubs
In the unreal world of Sacred Heart Hospital, John "J.D" Dorian learns the ways of medicine, friendship and life.
Casualty
Casualty
Casualty, stylised as CASUAL+Y, is a British medical drama television series that airs weekly on BBC One, and the longest-running emergency medical drama television series in the world. Created by Jeremy Brock and Paul Unwin, it was first broadcast on 6 September 1986, and transmitted in the UK on BBC One. The original producer was Geraint Morris. The programme is based around the fictional Holby City Hospital and focuses on the staff and patients of the hospital's Accident and Emergency Department. The show has very few ties to its sister programme Holby City which began as a spin off from Casualty in 1999 and is set in the same hospital, but upstairs. The show's plots and characters occasionally crossover between the two programmes, but this is rare, and each show can easily be followed without having to watch the other. Casualty is shown weekly on a Saturday evening, which has been its time slot since the early 1990s.
Holby City
Holby City
Drama series about life on the wards of Holby City Hospital, following the highs and lows of the staff and patients.
House
House
Dr. Gregory House, a drug-addicted, unconventional, misanthropic medical genius, leads a team of diagnosticians at the fictional Princeton–Plainsboro Teaching Hospital in New Jersey.
New Amsterdam
New Amsterdam
Dr. Max Goodwin, the hospital's newest medical director, sets out to tear up the bureaucracy and provide exceptional care.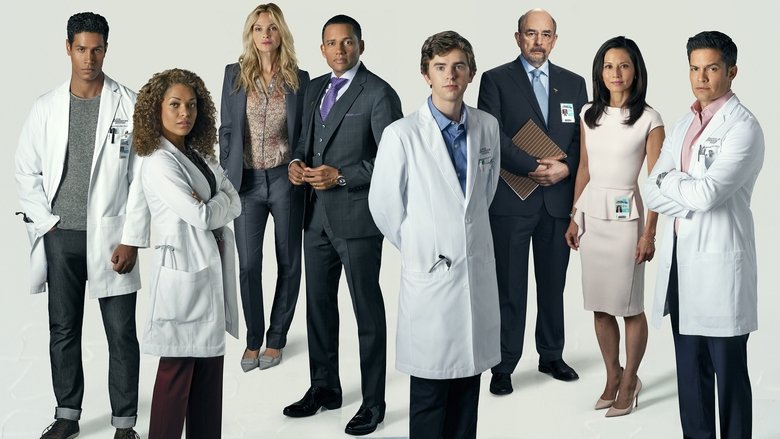 The Good Doctor
The Good Doctor
A young surgeon with Savant syndrome is recruited into the surgical unit of a prestigious hospital. The question will arise: can a person who doesn't have the ability to relate to people actually save their lives?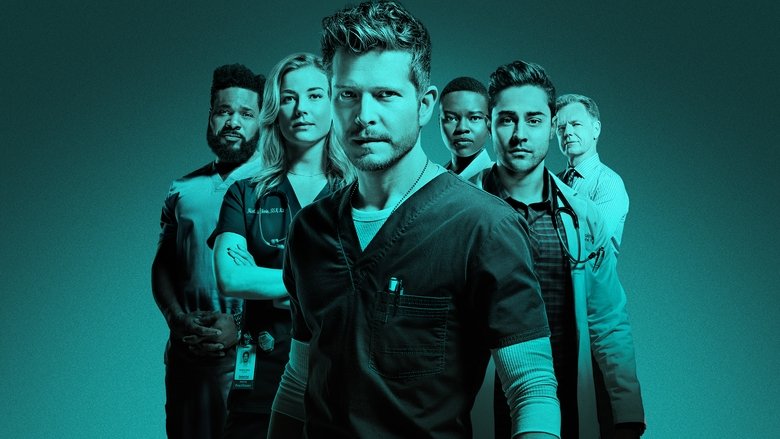 The Resident
The Resident
A tough, brilliant senior resident guides an idealistic young doctor through his first day, pulling back the curtain on what really happens, both good and bad, in modern-day medicine.
Chicago Med
Chicago Med
An emotional thrill ride through the day-to-day chaos of the city's most explosive hospital and the courageous team of doctors who hold it together. They will tackle unique new cases inspired by topical events, forging fiery relationships in the pulse-pounding pandemonium of the emergency room.