Fargo
First Air Date: 2014-04-15
Register Free Account
Fargo
A close-knit anthology series dealing with stories involving malice, violence and murder based in and around Minnesota.
You May Like Also
Cold Case
Cold Case
The Philadelphia homicide squad's lone female detective finds her calling when she is assigned cases that have never been solved. Detective Lilly Rush combines her natural instincts with the updated technology available today to bring about justice for all the victims she can.
Dexter
Dexter
Dexter is an American television drama series. The series centers on Dexter Morgan, a blood spatter pattern analyst for 'Miami Metro Police Department' who also leads a secret life as a serial killer, hunting down criminals who have slipped through the cracks of justice.
Death in Paradise
Death in Paradise
Detective Inspector Richard Poole is transferred to Sainte Marie, an island in the Caribbean. Totally unsuited to the Caribbean way of life, Richard hates the sun, sea and sand and isn't used to the Sainte Marie style of policing. Working with the exotic Camille each week Richard investigates intricate and intriguing murders.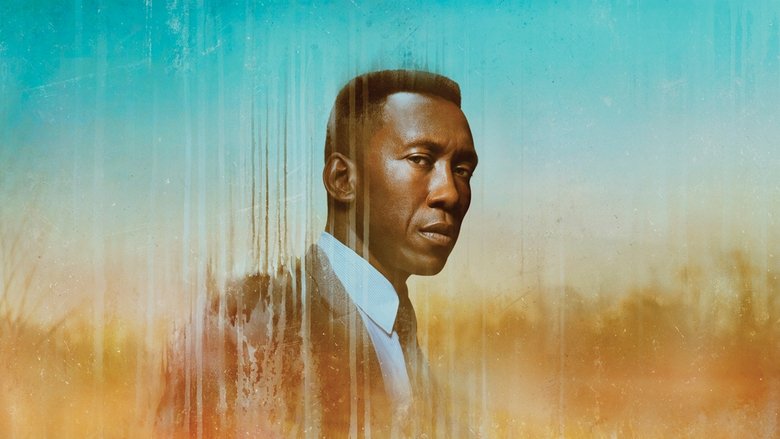 True Detective
True Detective
An American anthology police detective series utilizing multiple timelines in which investigations seem to unearth personal and professional secrets of those involved, both within or outside the law.
Hannibal
Hannibal
Both a gift and a curse, Graham has the extraordinary ability to think like his prey—he sees what they see, feels what they feel. But while Graham is pursuing an especially troubling, cannibalistic murderer, Special Agent Jack Crawford teams him with a highly respected psychiatrist – a man with a taste for the criminal minded – Dr. Hannibal Lecter.
The Bridge
The Bridge
When a body is found on the bridge between Denmark and Sweden, right on the border, Danish inspector Martin Rohde and Swedish Saga Norén have to share jurisdiction and work together to find the killer.
Dirk Gently's Holistic Detective Agency
Dirk Gently's Holistic Detective Agency
A comedic thriller that follows the bizarre adventures of eccentric "holistic" detective Dirk Gently and his reluctant assistant Todd. An adaptation of Douglas Adams' wildly successful comic novels.