Breaking Bad
First Air Date: 2008-01-20
Register Free Account
Breaking Bad
When Walter White, a New Mexico chemistry teacher, is diagnosed with Stage III cancer and given a prognosis of only two years left to live. He becomes ...
You May Like Also
Narcos
Narcos
A gritty chronicle of the war against Colombia's infamously violent and powerful drug cartels.
Weeds
Weeds
Weeds is an American dark comedy-drama series created by Jenji Kohan. The central character is Nancy Botwin, a widowed mother of two boys who begins selling cannabis to support her family after her husband dies suddenly of a heart attack. Over the course of the show, she and her family become increasingly entangled in illegal activities.
Sons of Anarchy
Sons of Anarchy
An adrenalized drama with darkly comedic undertones that explores a notorious outlaw motorcycle club's (MC) desire to protect its livelihood while ensuring that their simple, sheltered town of Charming, California remains exactly that, charming. The MC must confront threats from drug dealers, corporate developers, and overzealous law officers. Behind the MC's familial lifestyle and legally thriving automotive shop is a ruthless and illegal arms business driven by the seduction of money, power, and blood.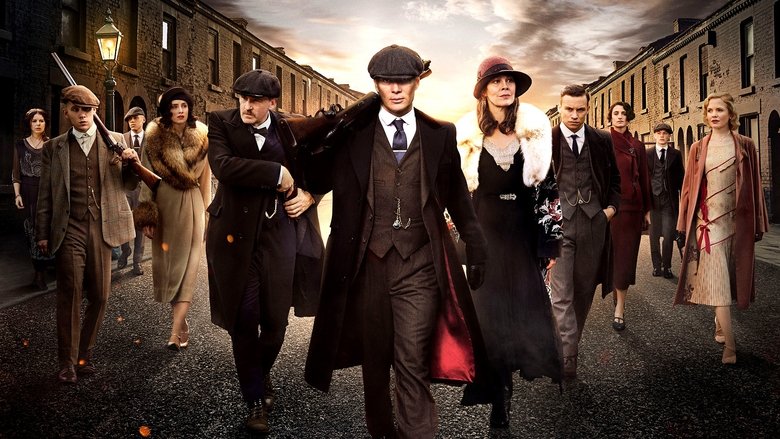 Peaky Blinders
Peaky Blinders
A gangster family epic set in 1919 Birmingham, England and centered on a gang who sew razor blades in the peaks of their caps, and their fierce boss Tommy Shelby, who means to move up in the world.
Shameless
Shameless
Chicagoan Frank Gallagher is the proud single dad of six smart, industrious, independent kids, who without him would be... perhaps better off. When Frank's not at the bar spending what little money they have, he's passed out on the floor. But the kids have found ways to grow up in spite of him. They may not be like any family you know, but they make no apologies for being exactly who they are.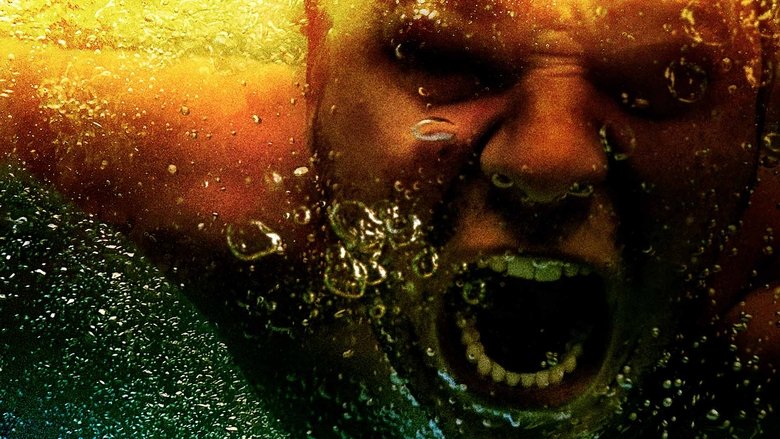 Animal Kingdom
Animal Kingdom
17-year-old Joshua "J" Cody moves in with his freewheeling relatives in their Southern California beach town after his mother dies of a heroin overdose. Headed by boot-tough matriarch Janine "Smurf" Cody and her right-hand Baz, who runs the business and calls the shots, the clan also consists of Pope, the oldest and most dangerous of the Cody boys; Craig, the tough and fearless middle son; and Deran, the troubled, suspicious "baby" of the family.
Imposters
Imposters
Maddie, a persona shifting con-artist who is as beautiful as she is dangerous, leaves her unwitting victims tormented when they realize they have been used and robbed of everything – including their hearts. But things get complicated when her former targets, Ezra, Richard, and Jules team up to track her down.