Blindspot
First Air Date: 2015-09-21
Register Free Account
Blindspot
A vast international plot explodes when a beautiful Jane Doe is discovered naked in Times Square, completely covered in mysterious, intricate tattoos ...
You May Like Also
Hannibal
Hannibal
Both a gift and a curse, Graham has the extraordinary ability to think like his prey—he sees what they see, feels what they feel. But while Graham is pursuing an especially troubling, cannibalistic murderer, Special Agent Jack Crawford teams him with a highly respected psychiatrist – a man with a taste for the criminal minded – Dr. Hannibal Lecter.
Haven
Haven
FBI agent Audrey Parker arrives in the small town of Haven, Maine to solve a murder and soon discovers the town's many secrets—which also hold the key to unlocking the mysteries of her lost past.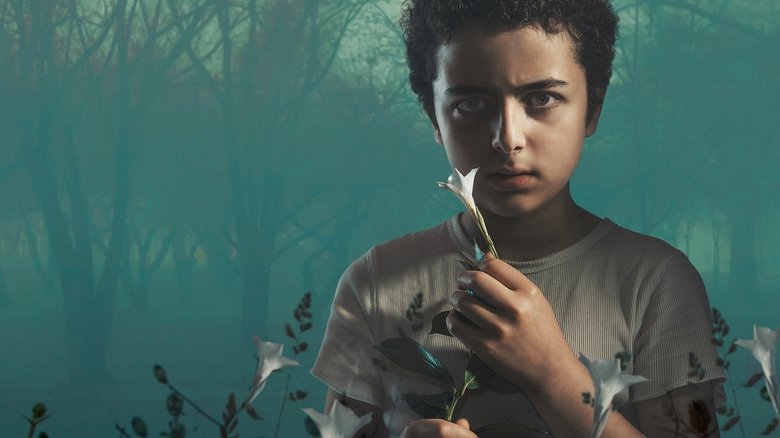 The Sinner
The Sinner
A young mother kills in a fit of unexplainable rage a seemingly stranger. An inquisitive detective obsesses over the case, attempting to get to the bottom of the true motive behind the act.
White Collar
White Collar
Neal Caffrey, a con man, forger and thief, is captured after a three-year game of cat and mouse with the FBI. With only months left serving a four-year sentence, he escapes to look for Kate, his girlfriend. Peter Burke, the FBI agent who initially captured Caffrey, finds and returns him to prison. This time, Caffrey proposes a deal with the FBI, as part of a work-release program. After some hesitation, Burke agrees, and thus begins this unconventional arrangement where Caffrey helps Burke apprehend white collar criminals.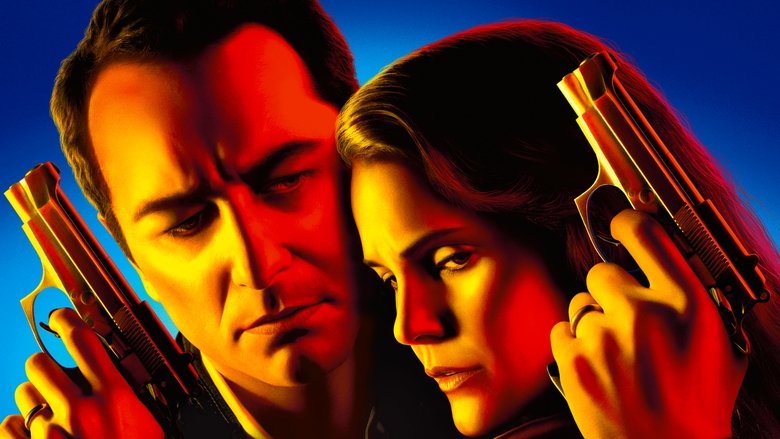 The Americans
The Americans
Set during the Cold War period in the 1980s, The Americans is the story of Elizabeth and Philip Jennings, two Soviet KGB officers posing as an American married couple in the suburbs of Washington D.C. and their neighbor, Stan Beeman, an FBI Counterintelligence agent.
Criminal Minds
Criminal Minds
An elite team of FBI profilers analyze the country's most twisted criminal minds, anticipating their next moves before they strike again. The Behavioral Analysis Unit's most experienced agent is David Rossi, a founding member of the BAU who returns to help the team solve new cases.
Bones
Bones
Dr. Temperance Brennan and her colleagues at the Jeffersonian's Medico-Legal Lab assist Special Agent Seeley Booth with murder investigations when the remains are so badly decomposed, burned or destroyed that the standard identification methods are useless.
Fringe
Fringe
FBI Special Agent Olivia Dunham, brilliant but formerly institutionalized scientist Walter Bishop and his scheming, reluctant son Peter uncover a deadly mystery involving a series of unbelievable events and realize they may be a part of a larger, more disturbing pattern that blurs the line between science fiction and technology.