Bohemian Rhapsody
Release: 2018-10-24
Register Free Account
Bohemian Rhapsody
Singer Freddie Mercury, guitarist Brian May, drummer Roger Taylor and bass guitarist John Deacon take the music world by storm when they form the rock ...
You May Like Also
Battle of the Sexes
Battle of the Sexes
The true story of the 1973 tennis match between World number one Billie Jean King and ex-champ and serial hustler Bobby Riggs.
The Imitation Game
The Imitation Game
Based on the real life story of legendary cryptanalyst Alan Turing, the film portrays the nail-biting race against time by Turing and his brilliant team of code-breakers at Britain's top-secret Government Code and Cypher School at Bletchley Park, during the darkest days of World War II.
Boy Erased
Boy Erased
Jared, the son of a Baptist pastor in a small American town, is outed to his parents at age 19. Jared is faced with an ultimatum: attend a gay conversion therapy program – or be permanently exiled and shunned by his family, friends, and faith.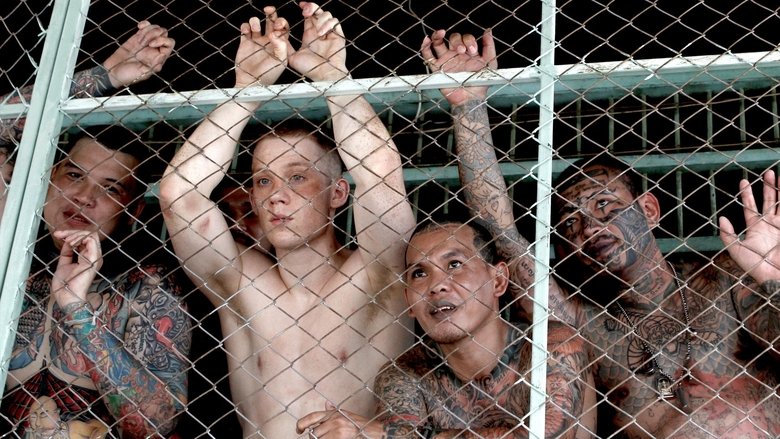 A Prayer Before Dawn
A Prayer Before Dawn
The true story of Billy Moore, an English boxer incarcerated in Thailand's most notorious prison. Thrown into a world of drugs and violence, he finds his best chance to escape is to fight his way out in Muay Thai tournaments.
Borg vs McEnroe
Borg vs McEnroe
The Swedish Björn Borg and the American John McEnroe, the best tennis players in the world, maintain a legendary duel during the 1980 Wimbledon tournament.
Dallas Buyers Club
Dallas Buyers Club
Loosely based on the true-life tale of Ron Woodroof, a drug-taking, women-loving, homophobic man who in 1986 was diagnosed with HIV/AIDS and given thirty days to live.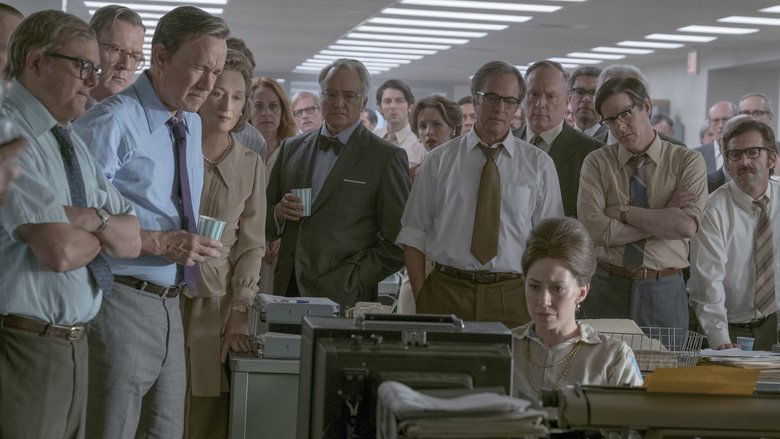 The Post
The Post
A cover-up that spanned four U.S. Presidents pushed the country's first female newspaper publisher and a hard-driving editor to join an unprecedented battle between journalist and government. Inspired by true events.
Milk
Milk
The story of California's first openly gay elected official, Harvey Milk, who became an outspoken agent for change, seeking equal rights and opportunities for all. His great love for the city and its people brought him backing from young and old, straight and gay alike – at a time when prejudice and violence against gays were openly accepted as the norm.